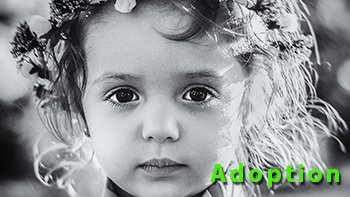 The reason to want to adopt is different from situation to situation. Some couples cannot have children, some want to help by adopting, some are same-sex couples that would rather adopt.
Jonathon has been handling adoption cases for over 15 years. Jonathon handles adoptions through the Community Partnership for Children. Additionally, Jonathon handles relative adoptions, Step Parents adoptions, Intervention in Termination of Parental Rights Cases, as private adoptions.
Jonathon and his wife Amanda also operate Florida Homestudy. Florida Homestudy is a Licensed Child Placing Agency who specialize in offering adoptions services. Please visit our website at www.FloridaHomestudy.com.
Adoption is a wonderful thing as it offers children the chance to find forever homes and creates loving families throughout the world.
Glugover Law & Mediation in Daytona Beach, has years of experience with assisting in many adoptions, we are here to guide you every step of the way.
Adoption – Mediation – Family Law – DCF Cases – Grandparents Rights – Personal Injury – Criminal Law – Same Sex Law

Call Glugover Law & Mediation today!