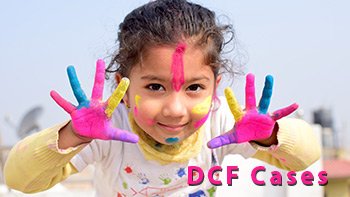 Jonathon has handled over a 1000 cases involving the Department of Children and Families(DCF). He has handled cases involving both Dependency and Termination of Parental Rights cases on behalf of parents. Additionally Jonathon has represented relatives, Foster Parents, custodians and pre and post adoptive parents. Jonathon has handled DCF cases throughout central Florida and has worked in all aspects of the Dependency System.
Adoption – Mediation – Family Law – DCF Cases – Grandparents Rights – Personal Injury – Criminal Law – Same Sex Law

Call Glugover Law & Mediation today!